New San-ei Plushes to be Released in August 2015
I just found out there are new plushes going to be released! Right now you can pre-order Boom Boom, Pom Pom and even Toadette! There's also a new one of a paragoomba. I can't wait to get them! The amiami site says they will be released in early August. They are part of the Super Mario All Star Collection.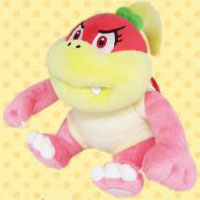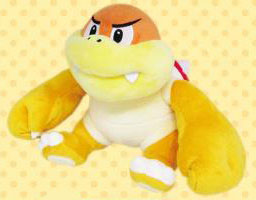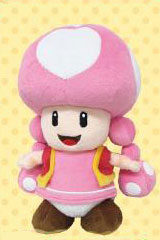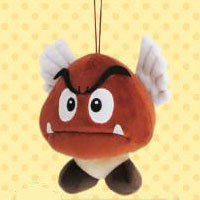 There are some other ones that have already been done but they're slightly different, like Lakitu holding a spiny this time. The original one has it dangling from a rope.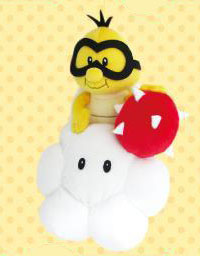 I really like that they finally made Boom Boom and Pom Pom and a good Toadette too. I've seen some before and they weren't so good.
I hope to have them in the store as soon as possible!
Note from mom:  You can pre-order these directly from the amiami site now, with a max order of three on each item. However shipping costs will be very high as the items are coming from Japan. Hopefully we can have them in the store here in the Fall with free Amazon Prime shipping or at least normal USA shipping costs.